This graph shows the medium sales price in 98074 in the dark color and 98075 in the green color. The median price increased in 2017 by 11.1% (98074)and 11.7% (98075) showing a strong increase in prices. The median home price in 98075 is $1.050.000 and in 98074 is $900.000 for all residential sales.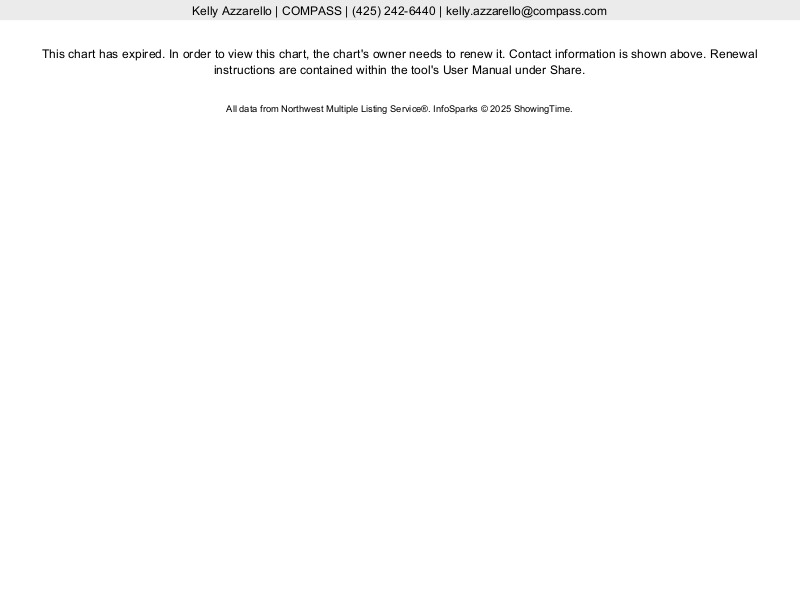 This graph shows the amount of inventory in months which decreased in 98074 (1.3 to 1.1 ) and stayed the same in 98075 (1.3). This statistic shows that we are still in a sellers market. If no more inventory came on the market, there would be less than a month and half of inventory. A balanced market is when there is 4-6 months of inventory, which is not something we will be seeing anytime soon.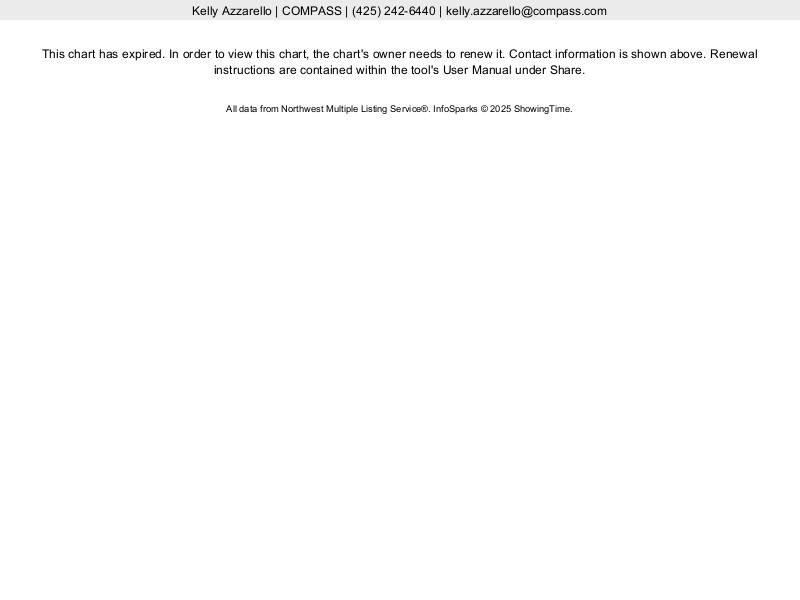 What does this all mean for you?
It is even more
…